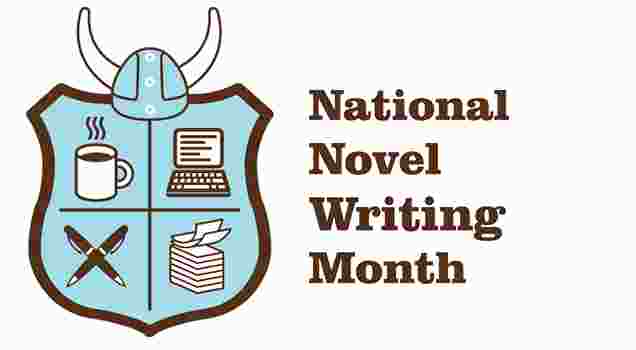 November is the month of NaNoWriMo: National Novel Writing Month! Participants write 1,667 words each day in November, with the goal of having a 50,000 word novel by the end of the month. (Register online at http://www.nanowrimo.org)
The West Hollywood Library will be having write-ins every Tuesday night in November (7, 14, 21, 28)!
We'll write for an hour, break for a little bit, and write a little more to finish out the day.  
Bring your laptop or other device. Light refreshments will be provided. Seating is limited. Ages 15+. 
Call the library or email the address below for more information! 
Tue, November 14, 2017
Contact:
Categories:
Other Dates For This Event: