Hawaiian Slack Key Guitar
Join us for a little Hawaiian slack key guitar with Mitch Chang. Start your holidays off in the spirit of aloha.  Mitch Chang is the producer/creator of four landmark music festivals including the southern California Slack Key Festival.   
Hosted by the Asian Pacific Resource Center. Adults, teens, children 6 and up.
Parents be aware that refreshments may be served at this event. An ingredients list will be available.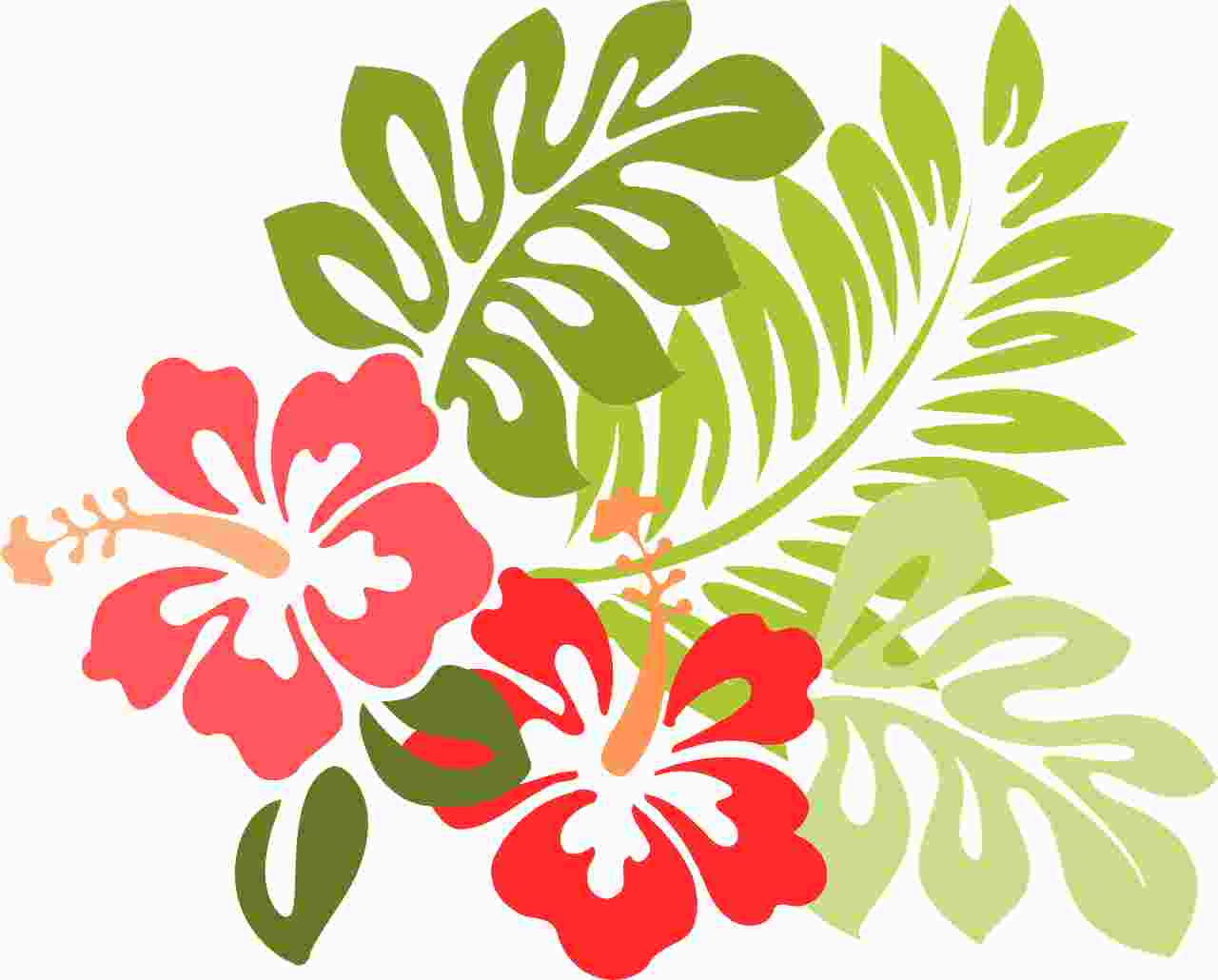 Sat, November 18, 2017
Contact:
Linda Fernandes

Phone: 6265735220

Categories: