Photography Workshops: Maximizing Postprocessing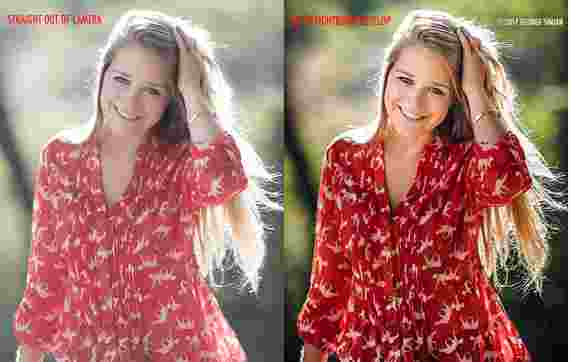 Bring your own images (on thumb drives) and commercial photographer George Simian will demonstrate how postprocessing can help improve images using Adobe Lightroom, the most popular program photographers use. The focus will be on the process of making workflow choices: identifying your intentions, minimizing distractions, maximizing the mood, and directing the eye. 
Location:  Community Meeting Room.
Ages: 18+, please
Photo credit: George Simian
Mon, November 27, 2017
Contact:
David Davis

Phone: 3106525340

Categories: