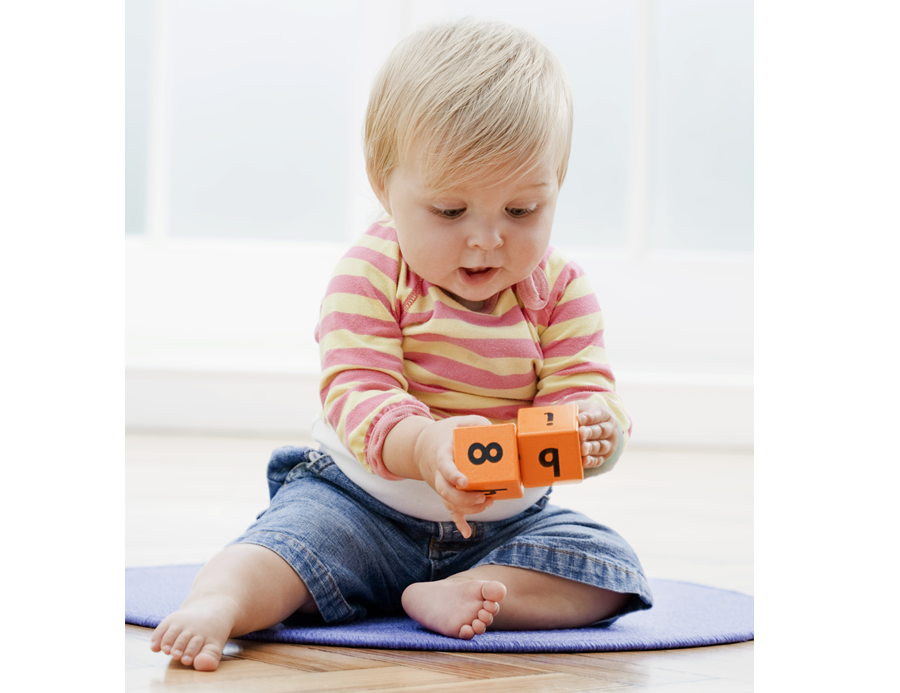 Join us for our fall series of Parent-Child Workshops.  This FREE 5-week program is an opportunity for parents and caregivers to meet and speak with local child development specialist on topics such as speech and language, early literacy, oral hygiene, nutrition and more. These fun workshops include toys, books, and art activities.
Please register in advance at the customer service desk.
For children up to age 4-1/2 with their caregivers.
Wed, November 1, 2017
Categories:
Other Dates For This Event: