Saturday Matinee: Wonder Woman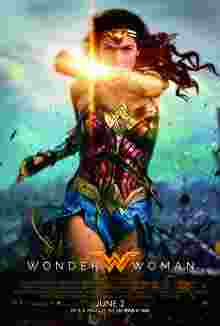 Join us once a month for a Saturday afternoon showing of recently released-on-DVD movies! Light refreshments will also be provided while they last.
Showing: Wonder Woman starring Gal Gadot, Chris Pine, Connie Nielsen, Robin Wright, and Danny Huston.

Rated: PG-13 (sequences of violence and action, and some suggestive content). 
This program is for Adults.
*Sponsored by the Friends of the Lancaster Library*
Photo Credit; Warner Bros.