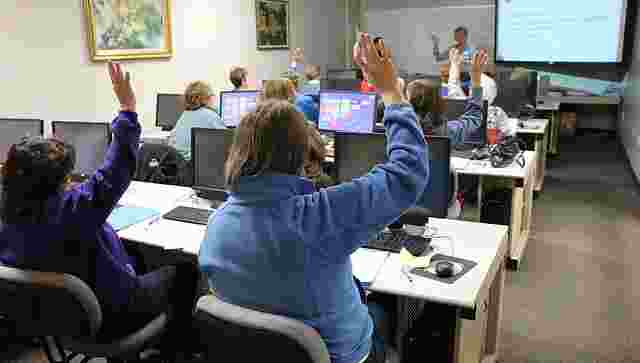 New to computers and not sure where to start? Each Computer Basics class covers an introductory topic related to computers!
The September 16th class will cover:
- Creating an email account
- What is email?
- Replying to and deleting emails
- Spam email 
- Searching your email
*Class size is limited and sign-ups are required. Please sign up at the Information Desk.
This program is for Adults.
Sat, September 16, 2017
Categories: