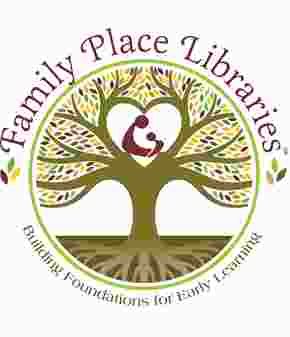 Join us for a 5-week workshop series designed for parents and caregivers with their children ages 0-3. Play, bond and learn together with your child to develop early literacy and social skills. Connect with other families and local resource specialists to learn about parenting resources in your community. 
Week 1: Child Development
Registration is required and will begin on September 6, 2017 at the Information Desk.
For children ages 0 - 3 years and their parents and caregivers.
Wed, September 20, 2017
Categories: