Become a Teen Video Game Maker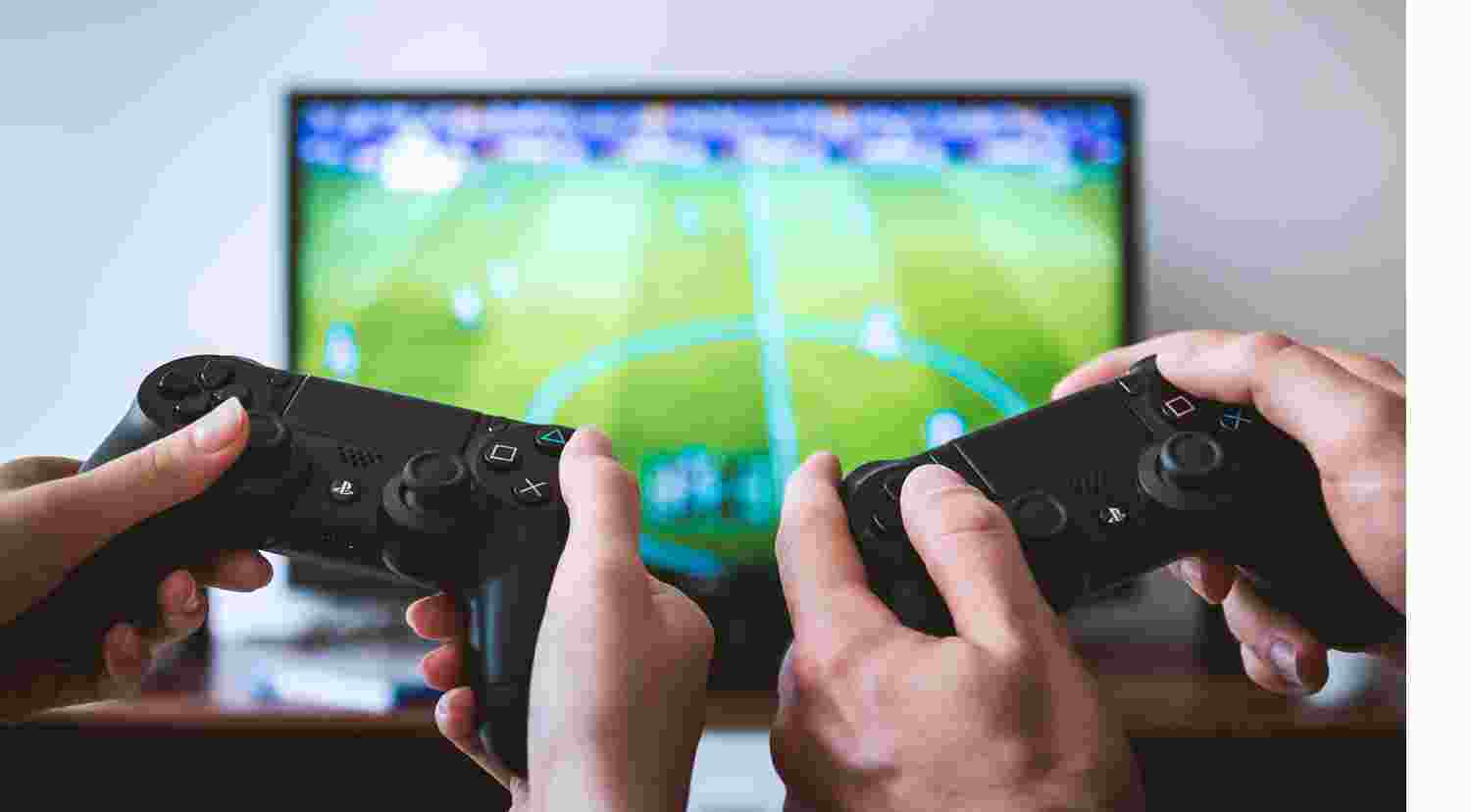 Have you ever played a game on a PC, Playstation, or Xbox and wondered how it was made? What makes it tick? 
A Culver City game developer will demonstrate how, with free tools and perseverance, you can make your own 2D (or even 3D) video game at home.
What makes games tick?
Tuesday, September 12, 2017 at 3:30 PM
Learn about the nuts and bolts of video games.
Let's Design a Game
Tuesday, September 19, 2017 at 3:30 PM
As a group, contribute & discuss ideas for a new video game. 

Let's Playtest a Game 
Tuesday, September 26, 2017 at 3:30 PM
Try out & evaluate a working prototype of your ideas.
This program is for teens, grades 6-12. Please sign up at the information desk.
Tue, September 26, 2017
Categories:
Other Dates For This Event: