Native American Dance & Culture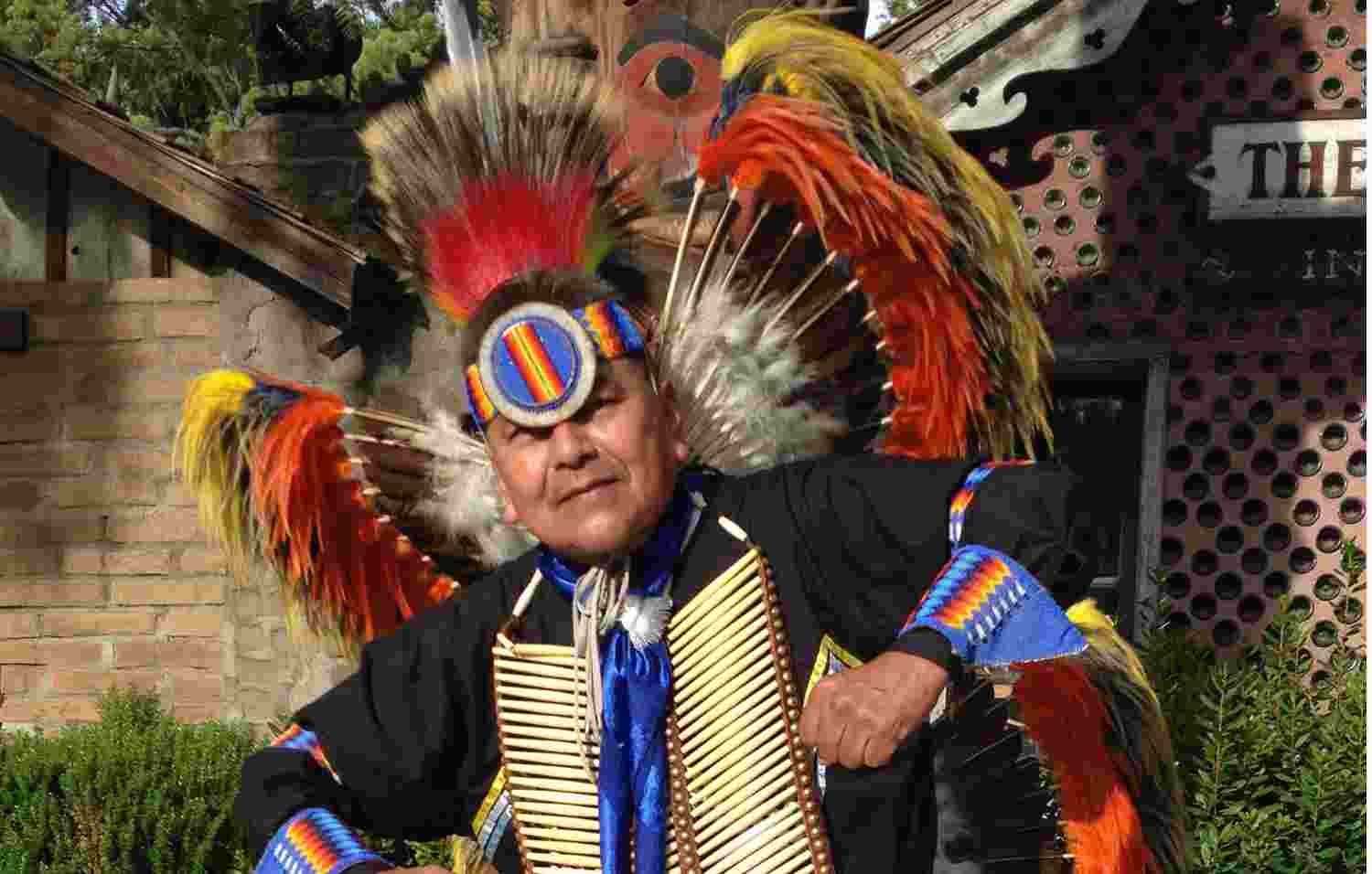 November is Native American Heritage Month!  Join us for a celebration with renowned performer Ben Hale. In brilliant, authentic regalia, Ben introduces a variety of dances & stories from tribes from across North America. Ben is a member of Navajo tribe from Arizona and has been dancing since his youth.  
This program has been designed for children 5 to 12 years old.