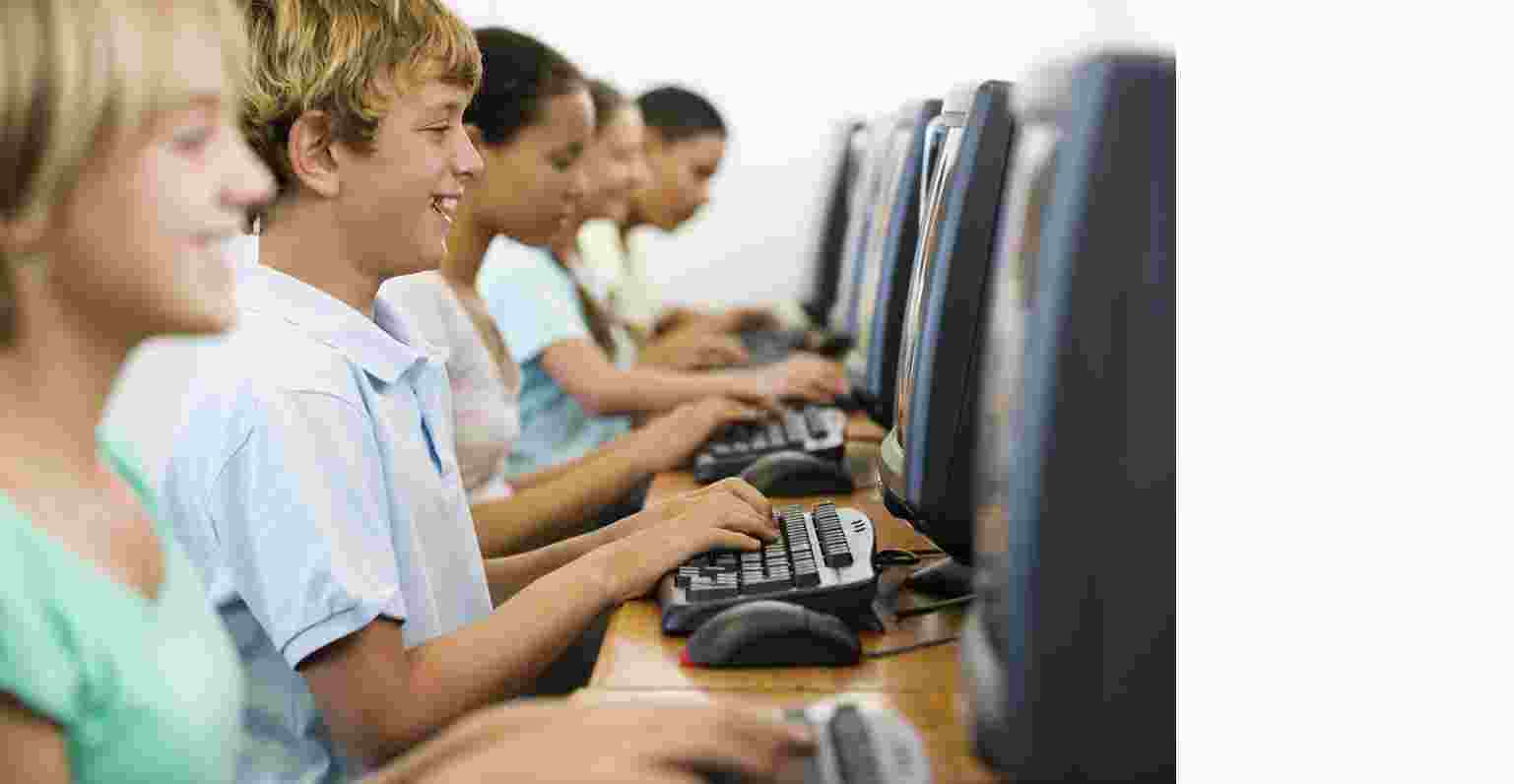 Coding is one of the most needed skills today!  
Get up to speed by learning coding fundamentals then challenge yourself to be among the next generation of innovators to take your coding skills to the next level!  
Part I Series
Tuesdays,
November 21
December 12 & 19, 2017
4:00 PM - 5:30 PM
Space is limited, advance registration is required. 
Please plan on attending all sessions.

Ages 10 - 14.
Tue, November 21, 2017
Contact:
Teen Services Librarian
Phone: 818-248-5313

Categories: