Teen Volunteer Orientation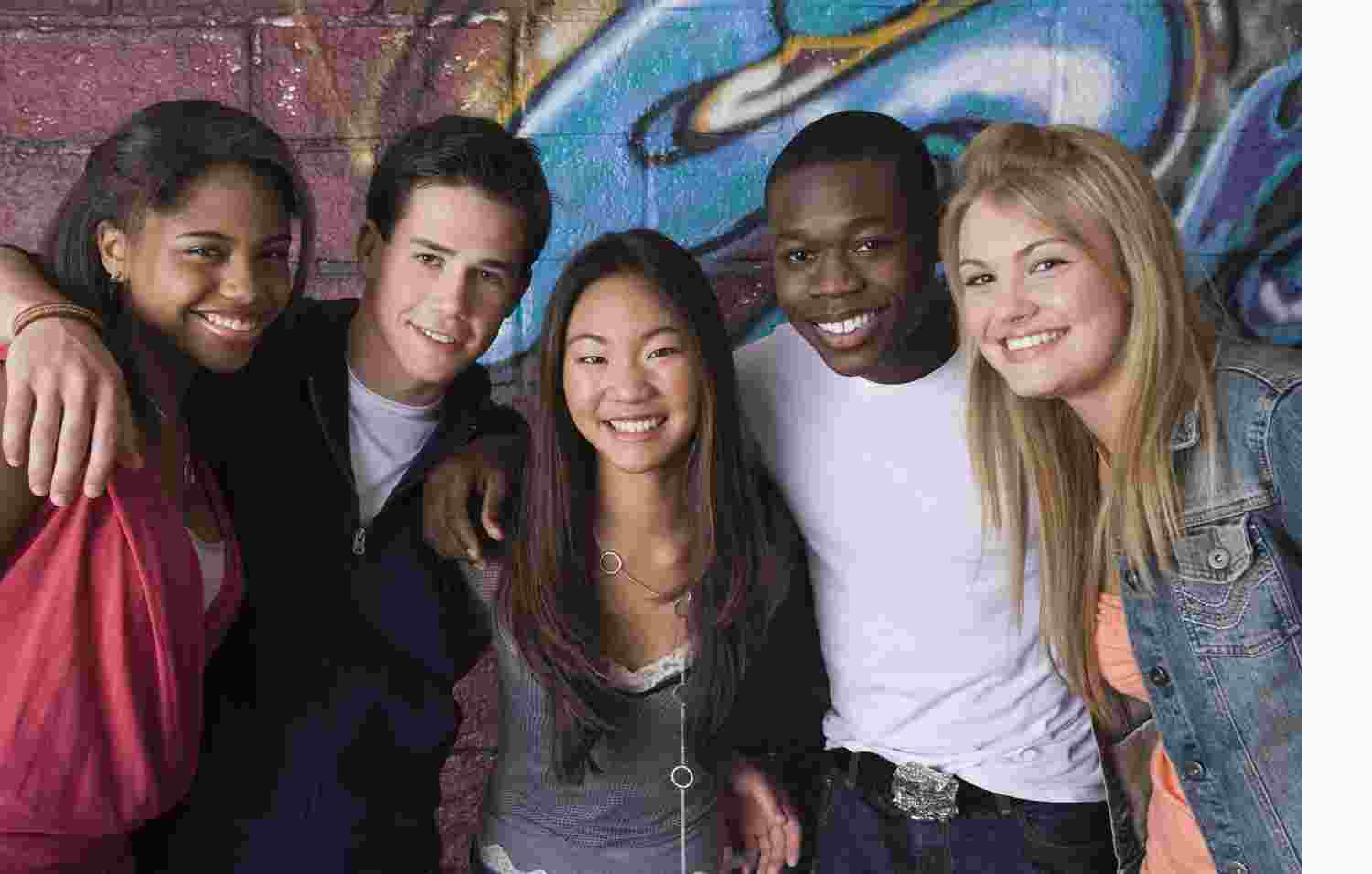 Need Volunteer hours during the school year? You're in luck!
Get involved at the Library!  Come learn about volunteer opportunities. Join the Teen Advisory Board and help shape the future of the teen activities here at La Crescenta Library. 
Applications will be handed out at the orientation.
Parents: Please be aware that refreshments will be served.  
A list of ingredients will be available at the program.
Tue, September 26, 2017
Contact:
Michelle Pino - Teen Services Librarian
Phone: 818-248-5313

Categories: