Shooting Outdoor Portraits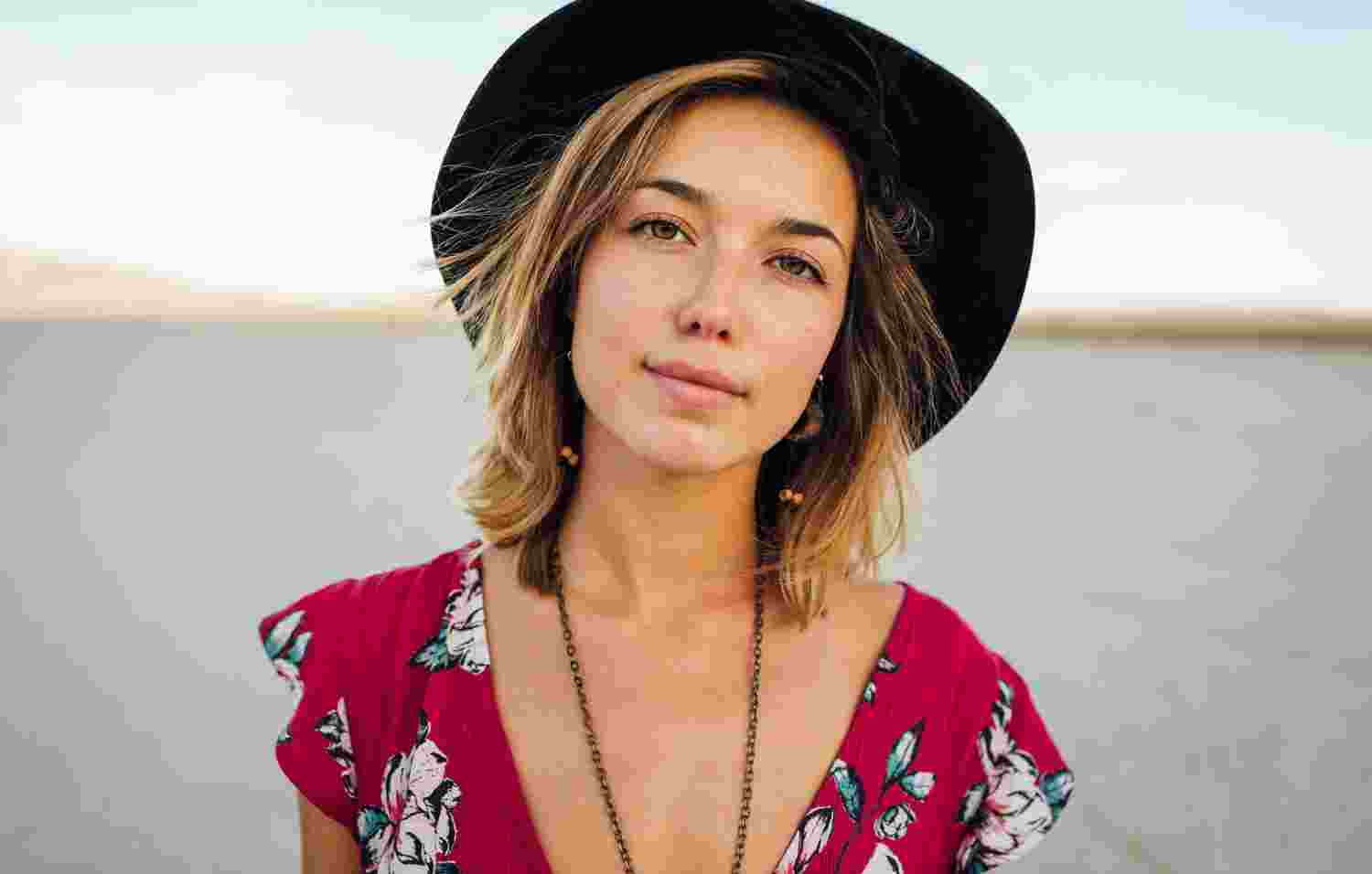 Commercial photographer George Simian continues our photography series and will show how to shoot outdoor portraits in Los Angeles' harsh and brutal sunlight by manipulating the light into a soft and pleasing one with the use of simple diffusers and reflectors, as well as demonstrate how light of different directions and degrees of harshness creates different emotional effects in portraits.
Come join us in the Community Meeting Room and learn how to capture your best daytime photos!

Adults 18+, please. 
Tue, September 19, 2017
Contact:
David Davis

Phone: 3106525340

Categories: