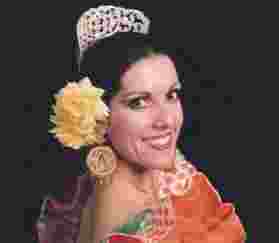 Join us in celebrating National Hispanic Heritage Month with storytelling, dance, audience participation and an eclectic backdrop of costumes and dolls.
Parents: Please be aware that refreshments will be served at this program. A list of ingredients will be available. 
For all ages, but most suitable for ages 4 - 17.
Sat, September 23, 2017
Contact:
Children's Librarian

Categories: