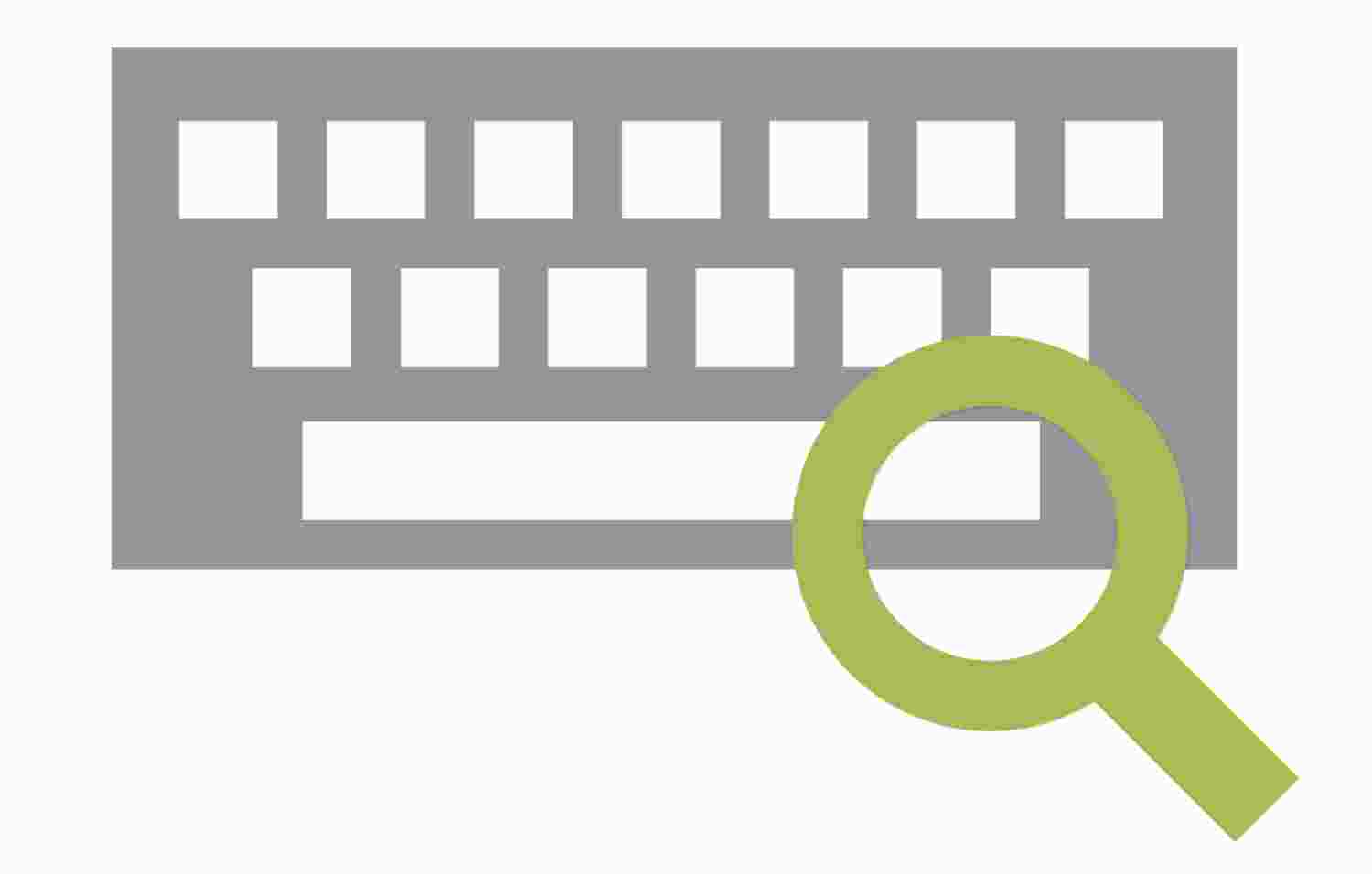 Need one-to-one computer assistance?  Whether you need help downloading e-books, setting up an e-mail, using the Internet, doing Google searches, using Microsoft Word, or using the Library's Tools for Job Seekers, we are here to help.
The Book a Librarian services allows you to reserve a one hour one-to-one instructional session at the Norwood Library during regular library operating hours, from July 1st through September 30, 2017.  
Registration is required.  Please stop by our information desk or call to make an appointment. Adults.
Mon, September 11, 2017
Contact:
Adult Librarian
Phone: 626-443-3147

Categories:
Other Dates For This Event: