Youth Summer Gardening Club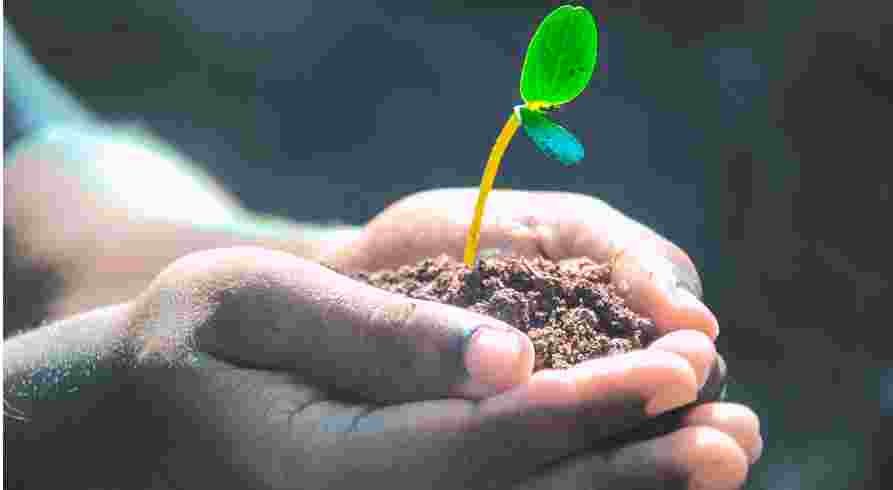 This summer, children who participate in "Planting Seeds of Caring" will learn the importance of responsibility and harvest the rewards of determination.
Children will design their own creative 'planter boxes' and learn to cultivate flowers and vegetables through the use of books, online library resources, and hands-on experience. 

Materials will be provided. Space is limited; sign up at the Children's Reference desk starting Monday, June 26. 

For children ages 5-12
Mon, July 17, 2017
Contact:
Children's Librarian
Phone: 323-264-0155

Categories:
Other Dates For This Event: