Street Foods of Hong Kong Cooking Demonstration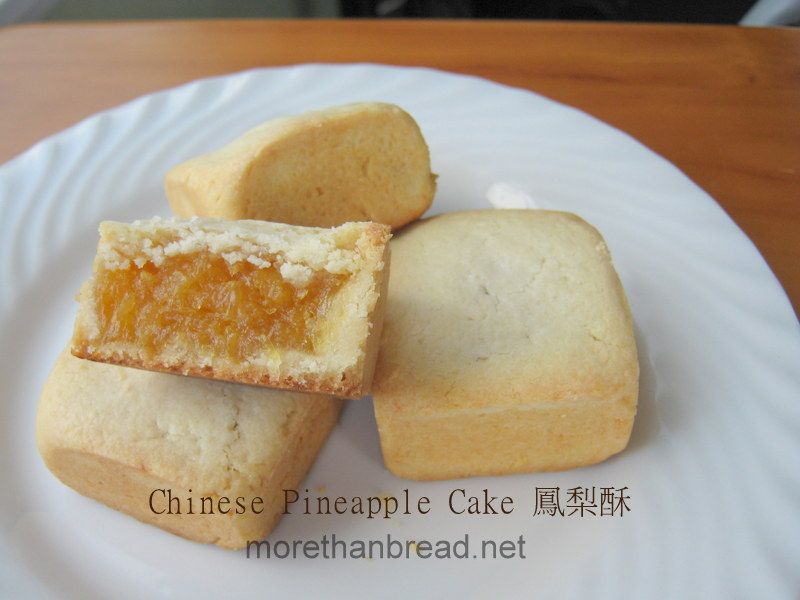 Hong Kong is known for its food and is considered a cuisine capital. Join Phoebe Chow for a cooking demonstration of Street Foods of Hong Kong and sample Taiwanese Pineapple Pastry and Vegetarian Lo Mei.
For adults and families. Children must be accompanied by an adult. 
Parents: Please be aware that food will be served and a list of ingredients will be provided. 
Sat, May 27, 2017
Contact:
Adult/Teen Services Librarian
Phone: 562-943-0277

Categories: