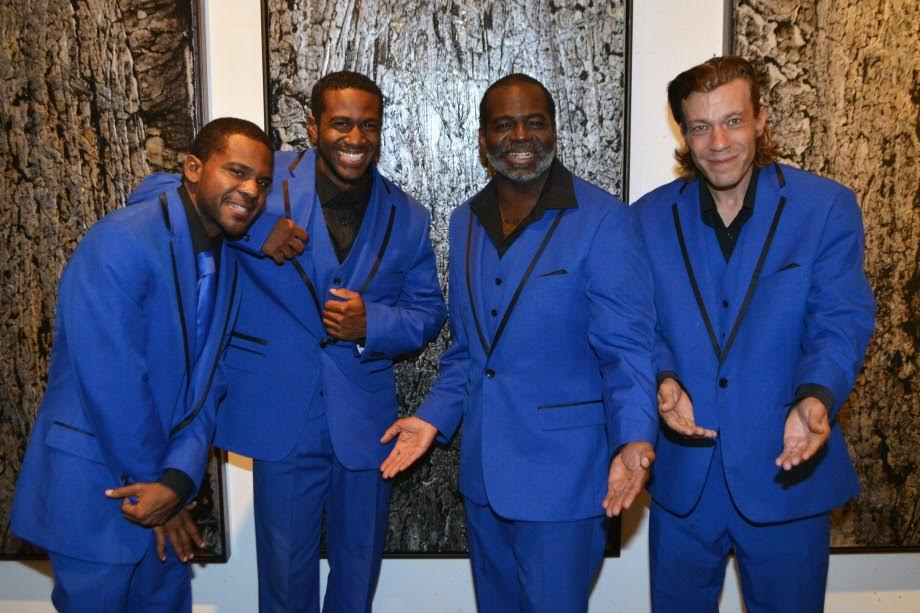 Celebrate Black History Month with Paradox! The band will give a brief overview of black history from the 1950s to the 1970s while grooving to the lively sounds of the R&B music of the time.
People Get Ready to Express Yourself and have a soulful time!
All ages are welcome. 
Sat, February 25, 2017
Contact:
Allison Ortiz

Phone: 310-643-8880

Categories: